Amidst the recently concluded "Defexpo 2022" in India, a significant yet under-reported development materialised regarding local Indian missile platforms and the Dassault Rafale aircraft.
A memorandum of understanding (MOU) was signed between BDL (Bharat Dynamics Limited) and Dassault on the 20th of October 2022 concerning the integration onto the Rafale fighter aircraft of two significant platforms currently produced and further maturing within India.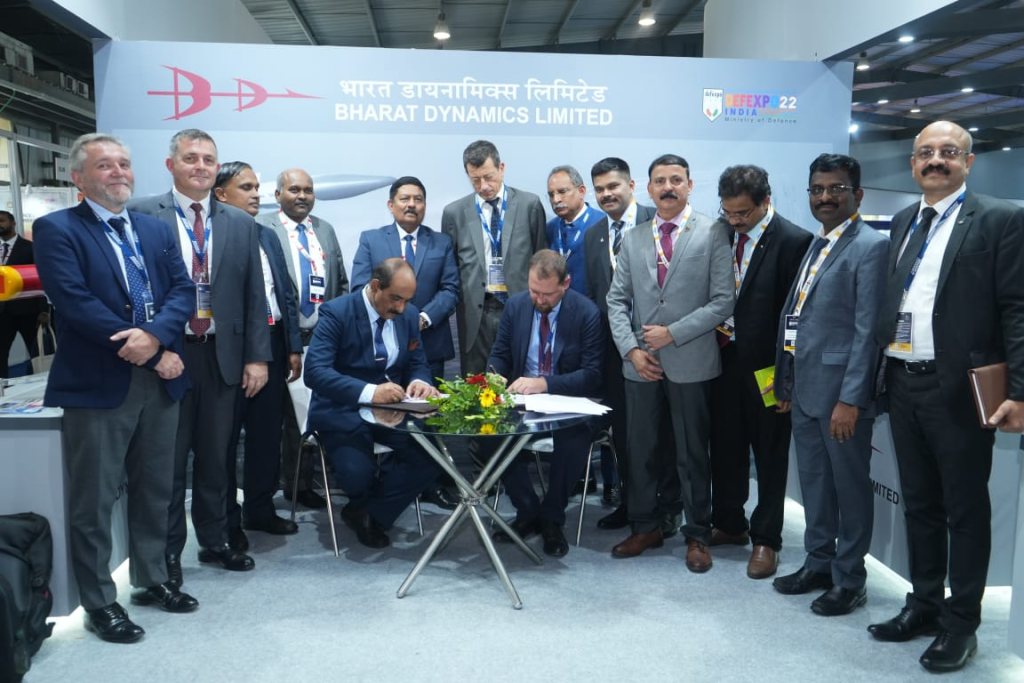 The integration pertains to:
1) The Astra BVR (beyond visual range) missile. The current (mark 1) system has a range of 110 kilometres to complement its datalink and high probability kill active radar seeker. Future variants (mark 2 and mark 3) research and development are underway and will improve upon these features significantly.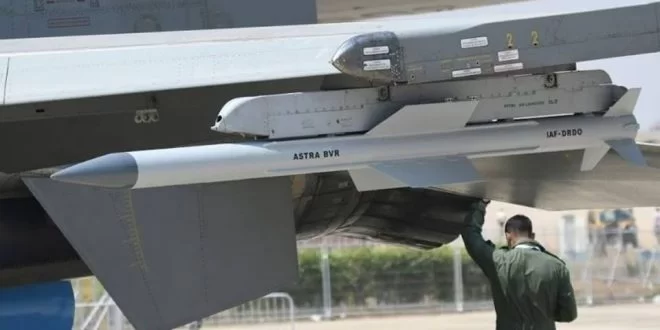 2) The SAAW (Smart anti airfield weapon) munition. The current system has a circular error probable (CEP) accuracy of less than 7 metres aided by the GAGAN (GPS augmented navigation) network and its Infrared (IIR) seeker. Future variants such as the EO-SAAW are expected to improve these features significantly with CEP of < 3 metres and dual seeker with millimetre wave (MMW) imaging to complement IIR.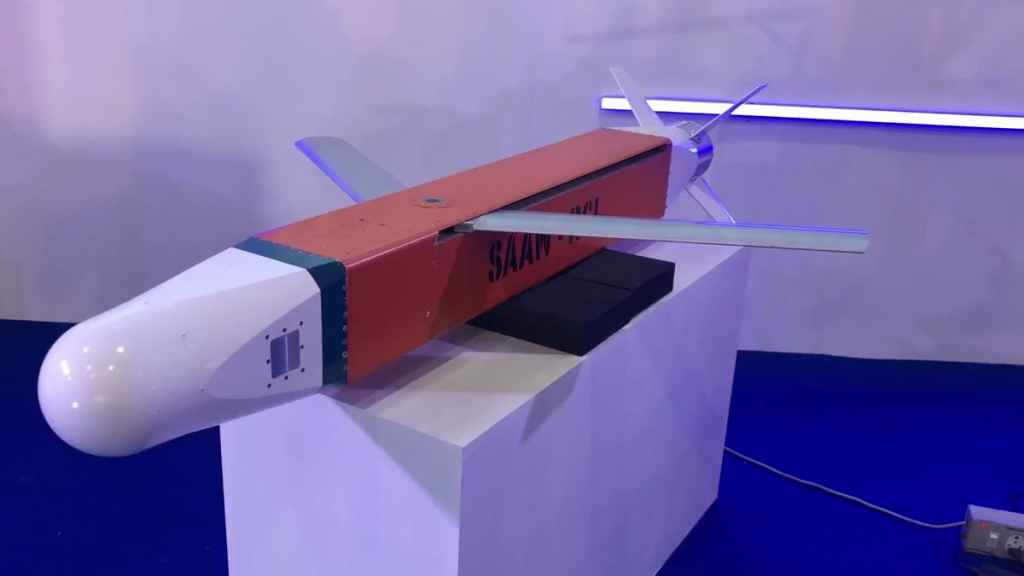 This integration (given what this would involve in joint intellectual property sharing and trust) establishes a new phase in Indo-French defence cooperation on the Rafale platform that commenced earlier with the "Indian specific enhancements" originally implemented that have now led to missile and munition integration from Indian defence industry. This was somewhat hazy till this MOU clarified French commitment on this matter.
It is likely that in future and as a result of this development, the ASTRA, SAAW and any other further weapon integrations and enhancements can be marketed to other Rafale users. This bodes well for the Indian government's current strategic plan of "Make in India" with its goal to increase local defence production and exports. The future integration of the BrahMos-NG on the Rafale is one such possibility opened by this current integration program.
Of added benefit to both India and France would be the real time and new reference developed regarding the performance of these integrated systems with this particular Rafale combination that may hold a unique tactical dimension and its commensurate unique selling point to other Rafale customers.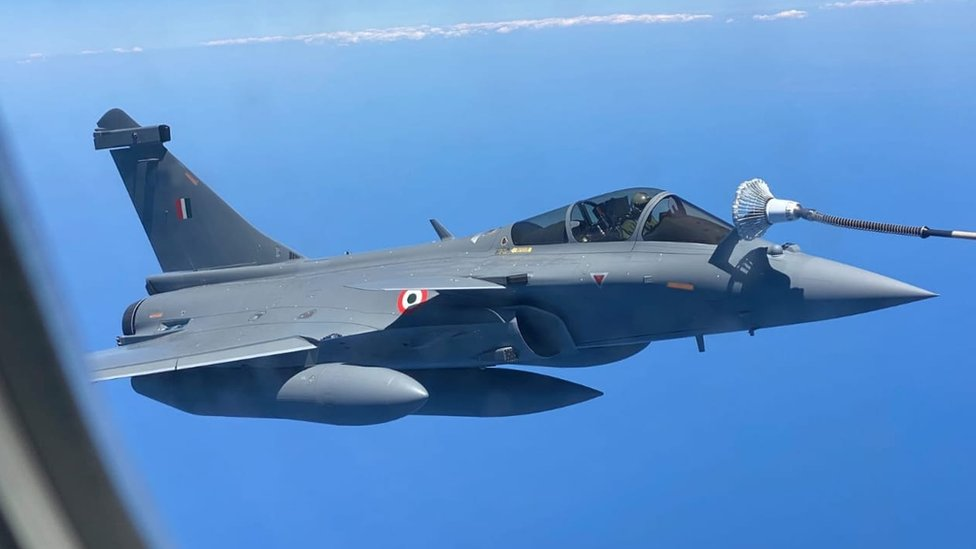 India as a relatively new entrant with high ambition in the defence export market will likely benefit by leveraging upon the French defence ecosystem in this manner given the latter's established, matured and proven networking in many markets of friendly countries that India seeks to sell to as well.